World Mobile Communications Conference 2019 # MWC Shanghai, Kangxi is here!
Release time:2019-04-26 11:56:11Hits:
The Shanghai Station of the #MWC(Mobile World Congress) Expo, the most influential event in the global communications industry, will be officially launched at the Shanghai Exhibition Hall from June 26 to 28, 2019. Mobile phone manufacturers, software companies and equipment suppliers from around the world are also flocking to the show to unveil new products. Smartphone industry will usher in a new round of competitions.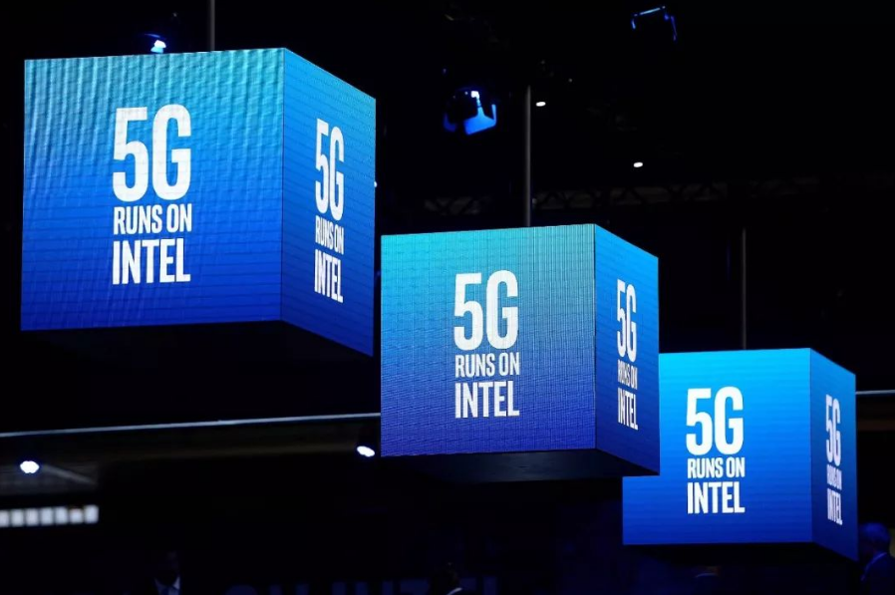 Kangxi Communication made its debut in 2019#MWC Shanghai and competed in the GSMA Asia Mobile Awards for " DeltaRF: A new approach towards next-gen high-performance RF Front-End IC for 5G communications".
---- The uniqueness of 5GNR

As we are approaching 5G standard for wireless communication, the traditional network infrastructure has lot of limitation. 5G technology has to address many challenges in terms of data speed, reliability and latency specifications. 5G key approaches:
1)Small Cell is the perfect solution for 5G network, because:
*higher data rate up to a few gigabits per second;
*Cost effective;
*Faster deployments;
*Location requirements are minimal (convenient to deploy indoors and outdoors)
2) Massive- MIMO:
*Excellent spectral efficiency: achieved by spatial multiplexing of many terminals in the same time- frequency resource. Efficient multiplexing requires channels to different terminals to be sufficiently different, which has been shown to hold, theoretically and experimentally, in diverse propagation environments.
*Superior energy efficiency, by virtue of the array gain, that permits a reduction of radiated power. Moreover, the ability to achieve excellent performance while operating with low- accuracy signals and linear processing further enables considerable savings.
3) TDD System:
* Increase the spectrum efficiency
* Significantly decrease the RF front end complexity
As envisioned above, the key features of 5G network require tremendous High Linearity/Mid Power(<1W)/High Efficiency/Low Cost RF- Front End devices.
With a solid footprint in the high- performance Wireless Infrastructure RF Front- End- Module (FEM) market, KCT as a company is set forth to make 5G connection ever more accessible to the general public. By leveraging our technological advantage and expertise in making RF FEM's with laudable price/performance ratio (PPR), we firmly believe in the value of right combination of performance and cost.

---- KCT's contribution to 5G technology research and development
5G Network is a very complex wireless communication network system. As described above, RF Front- End Module (FEM) plays a significant role in the wireless communication system, which directly affects the connection reliability of 5GNR, signal transmission distance, data throughput and user experiences. Because of the large scale of applications of Small Cell+Massive MIMO, the cost of RF FEM is also critical for the whole 5G system.

As a chip design company with world's leading RF front- end IC technology, KCT had successfully emerged as a competitive contender in the arena of RF FEM market. KCT is the topmost Chinese domestic RF FEM vendor shipping high linearity and low cost FEM products, which are widely found in WIFI 5 market.

Meanwhile, KCT's momentum in penetrating the RF FEM market had won us close partnership with major 5G players, including but not limited to China Mobile, Fiberhome, Samsung etc.

Our DeltaRF technology allows considerable chip area reductions while maintaining excellent linearity performance for pico/femto- cell base- station designs by our 5G customers, and thus greatly helps pushing forward the massive deployment in sub- 6GHz pico/femto- cell application scenario.

KCT will constantly inject new elements of innovation in its product offering for 5G, closing the gap between system designers and RF component vendors.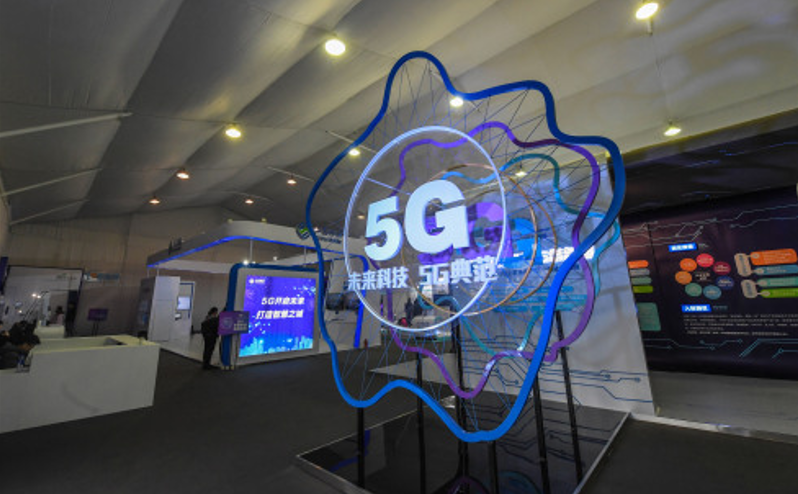 ---- KCT will incorporate 5G technology for social good
By utilizing DeltaRF technology, KCT, for the first time, offers the RF industry RF FEM with more than 30% chip size reduction while maintaining equal RF performance and at even better efficiency.
This advantage, together with our close partners in 5G system design, would make it more possible to bring universal and unprecedentedl reliable wireless connection to the general public, thus benefiting the people around the globe.
Although not engaging with the end user directly, KCT, as an RF FEM IC design company, constantly innovates in reducing chip siz e, lowering chip cost, and improving energy consumption, which would greatly facilitate the promotion of 5G network deployment and help us build a greener planet by saving energy and materials!

---- The impact of KCT's technology to the end-user group
DeltaRF technology allows significant chip siz e reduction, and therefore largely reduces the form factor of RF communication systems.

RF PA products powered by DeltaRF technology can be assembled in package siz es 60% smaller than main- stream vendors(e.g. Reducing the package size from 3mmx5mm down to 3mmx3mm), while key RF parameters, such as stringent ACLR/SEM linearity requirements, are not being compromised.

This unparalleled level of innovation revolutioniz ed the way how RF FEM can be designed and integrated within a communication system, and will be an indispensable asset in the promotion of large- scale deployment of 5G networks.

End- user can thus experience an unprecedented level of smoothness of network speed, since more signal chains/antennas than ever can be grouped into a smaller device, possibly at an even lower cost.

---- KCT's plan to continue contributing to the development of 5G technology
KCT never ceases evolving and will evolve together with 5G technology all the time.
The next- gen DeltaRF technology will push the frontier of chip area reduction even further, by combining RF engines for multiple carrier bands into a single integrated chip, thus making roaming and seamless network connection around the globe simpler than ever at a lower cost.
Paired with KCT's proven technology in high- performance RF switches based on silicon technologies, DeltaRF technology will also initiate a whole product family of RF FEM's for 5G TDD systems covering varieties of system requirement across the globe.

---- KCT's advantages to be a 5G leader
KCT is teamed up with industry veterans with tens of years of experience in engineering RF FEMs, marketing and customer support.
We have a unique approach to choose the most sensible process for building RF FEM as needed.
As 5G is a new generation of networking systems embracing all aspects of mankind demanding wireless connection, the coverage is rather broad. Spanning from the most ubiquitous and affordable linkage through IoT, to the high- end user experience in heavy- duty wireless environment, 5G is definitely not a plain system but rather a multifaceted integration of technologies.
KCT is well positioned to meet such a challenge of broad spectrum, since our product portfolio is well rooted in finding the best balance of performance and cost for various applications. Our expertise in compound semiconductor and silicon technology entitles us the leading position of delivering the "just- right" answers to the challenges that 5G networking poses.
From fully- integrated CMOS based FEM offerings for NB/IOT, to the full- blown GaAs powered high- performance RF amplifiers for high- caliber 5G base- stations, and to the industry- leading miniature form factors for mobile friendly environment, KCT's engineering solution would bring the best value to our 5G customers in realiz ing the 5G ecosystem at an economical budget.

Embracing the future 5G era with full confidence, KCT is here to join the Mobile World Congress 2019#MWC Shanghai with full excitement!
---